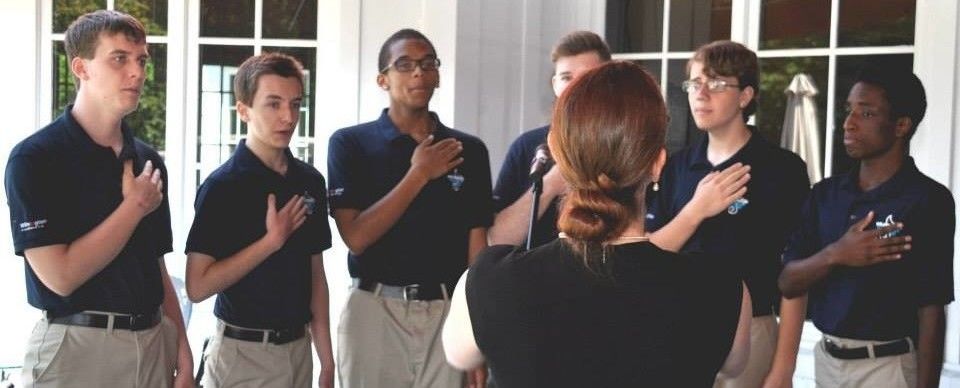 #TBT – Throwback to The Kenny Family Foundation's 18th Annual Golf Outing & Dinner on June 24, 2014.  In preparation of our 19th Annual Golf Outing & Dinner coming up on June 23, 2015, lets take a trip down memory lane to last year's event. Read below as we give recognition and thanks to the wonderful people who helped make our event a success.
The Kenny Family Foundation volunteers always go above and beyond. The help of our volunteers' included setting up the tables and raffle station in addition to providing our guests with information and assistance throughout the event. Thanks to their participation and assistance, our event ran smoothly and was a success!
Along with the aid from our volunteers, there were many talented individuals that donated their time and skills to entertain our guests. We had an inspiring performance of the National Anthem by the Delaware Children's Choir and a performance by jazz guitarist, Bruce Anthony.
Lastly, we were gracious to have the Wilmington Director of Cultural Affairs, Kenny Briscoe, announced the raffle winners at the end of the day.
The 19th Annual Fundraiser is less than a month away, the package details can be found below: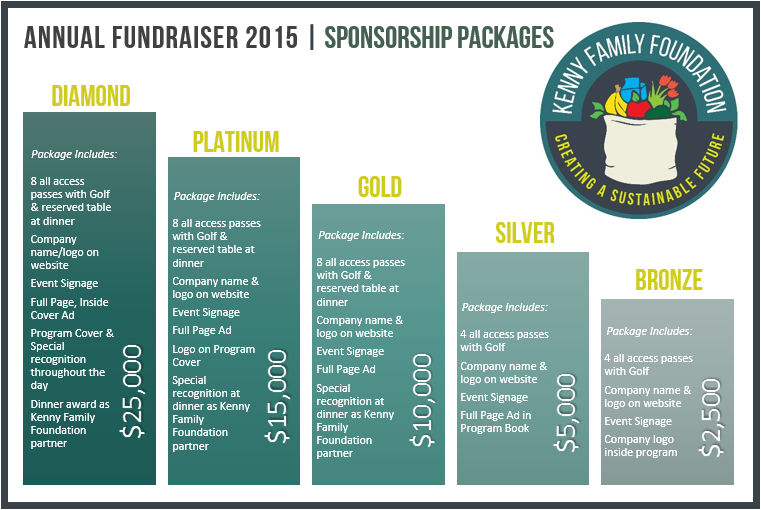 To purchase a sponsorship package or tickets to our Annual Fundraiser, click here.