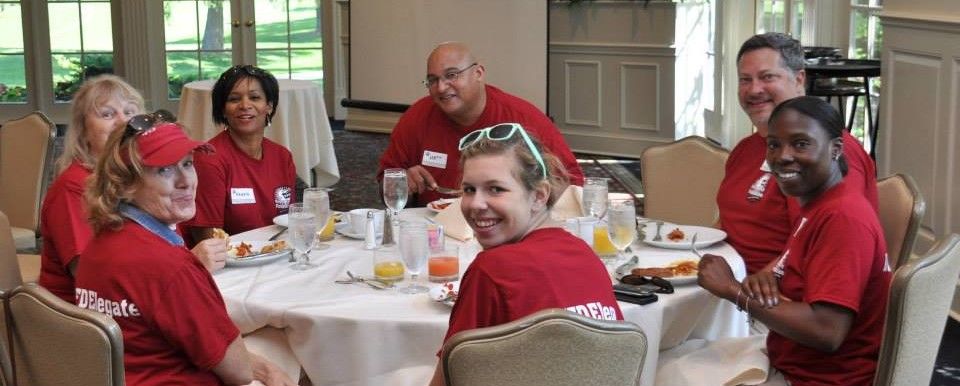 The Kenny Family Foundation is very fortunate to have an incredible team of volunteers. It is important to us that we publicly thank all of our volunteers, as well as shine a spotlight on a few individuals that go above and beyond with their donations of time and talent, to our foundation.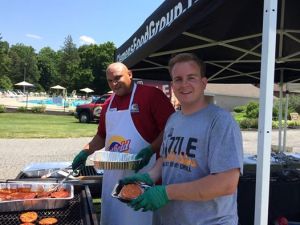 Matt Johnson, the Youth Director at Hilltop Lutheran Neighborhood Center has devoted his life to supporting our community's youth on the West Side of Wilmington. Matt provides a tremendous amount of support to The Kenny Family Foundation, in myriad ways. The resources he continues to donate to us include, but are not limited to volunteering as caterer and chef for our Annual Fundraiser in addition to being a guest speaker at the Kenny Family ShopRite stores on the importance of giving.
Amber Rouse is very involved with theCity of Wilmington and volunteered her time and talents as a photographer for our 18th Annual Golf Outing & Dinner last year. She took an amazing array of pictures for us and we look forward her assistance again this year at our 19th Annual Fundraiser.
Michael and Katie Rowe, along with their granddaughter Alexis, have committed to The Kenny Family Foundation volunteer program and serve in many capacities. Over the last four years, they have put in over 300 hours of volunteer work, helping with preparation and operations for our Annual Fundraisers, as well as volunteering at the Under the Stars events.  They are an amazing addition to our team and we cannot thank them enough for their time and hard work.
Hope Rose has been a committed volunteer for our Annual Fundraiser for the last three years, taking a full day off from work each year to devote her time and professional photography skills. Hope has worked with our foundation on multiple fundraising efforts, including her collaboration with us to raise funds to feed the hungry in our community on Thanksgiving.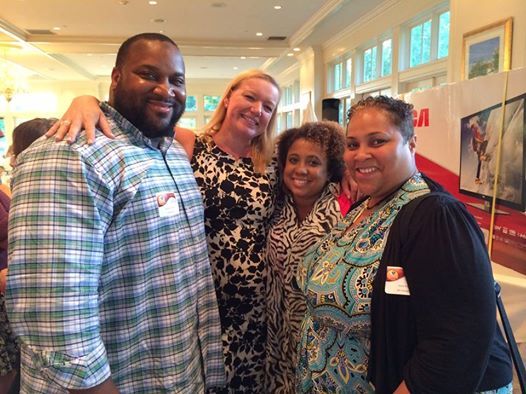 Thank you again, to all of our volunteers, for your continued support! Our foundation's success is your success, as we could not accomplish all that we set out to do, without our loyal and hardworking volunteers.